Facebook Like a Ninja With These Keyboard Shortcuts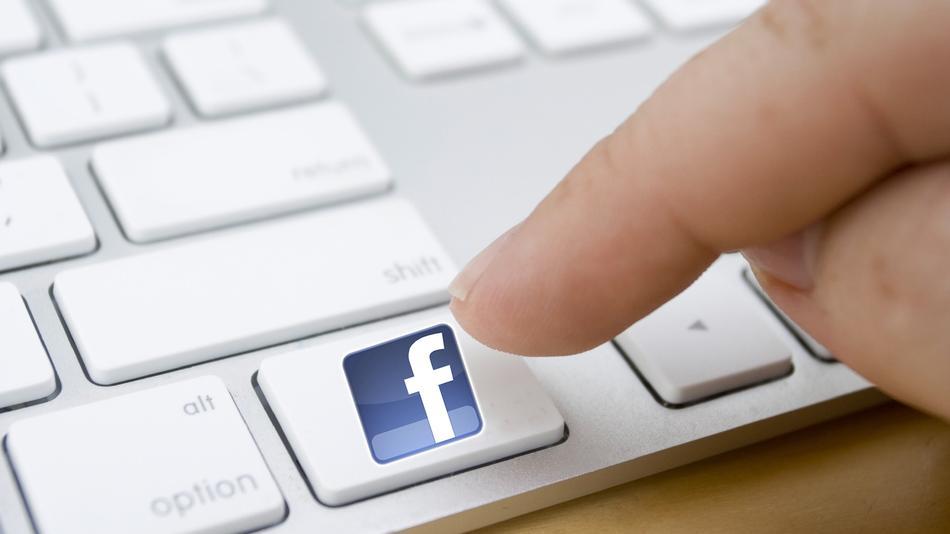 Click here for original article by Amy-Mae Elliott at Mashable
Take a look through our quick and easy guide to get you started. Please share in the comments below any other time-saving Facebook shortcuts you know. The shortcuts are browser-specific, so you'll need to memorize the relevant key sequence for the browser you use from the list below.
Pick Your Browser
Internet Explorer for PC: Alt + [key stroke], then Enter
Firefox for PC: Shift + Alt + [key stroke]
Firefox for Mac: Ctrl + [key stroke]
Safari for Mac: Ctrl + [key stroke]
Chrome: Ctrl + Alt + [key stroke]
Then it's just a matter of adding those different key strokes to navigate the following pages:
/ = Search
0 = Help
1 = Home
2 = Timeline
3 = Friends
4 = Inbox
5 = Notifications
6 = Account Settings
7 = Privacy
8 = About
9 = Terms
There are also action shortcuts, as follows:
c = comment when on a story in your News Feed
j and k = scroll between News Feed stories
l = like or unlike a selected story
m = new message
Very handy!
Comments are closed.