What's Your Brand Saying?
Finding the right design that's unique and memorable for your brand is an important step to helping your message stand out from the crowd. It doesn't matter how good your product or service is, a poor design can severely impact the perception of your brand.
Creative United Can Help You
At Creative United, we take the time to learn about your brand so we can put together a customised look that will not only help enhance your image but create a strong memorable first impression. We do this by combining research, creative insight, experience and understanding of best practice, to create the right design for your brand.
Graphic Design Work That's Globally Recognised
Our reputation and ability to produce high quality work has weaved its way both nationally and globally to Dubai, England, Ireland and across the United States. As a Melbourne based Graphic Designer, we continue to innovate and be inspired by new ways to help communicate your brand more effectively.
Film and Music
Our great love in life is both film and music! Over the years, we've built up enough knowledge and understanding in both industries, allowing us to guide artists and bands in the right direction by helping them express their image and message more effectively through their artwork.
The Right Design Solution For Your Business
We've helped a number of clients with their design solutions including well-known music artists, service government bodies and various small to large businesses locally and across the world. With our experience and knowledge, we're confident we can work with you to come up with an effective design solution for your brand.
[sws_divider_basic]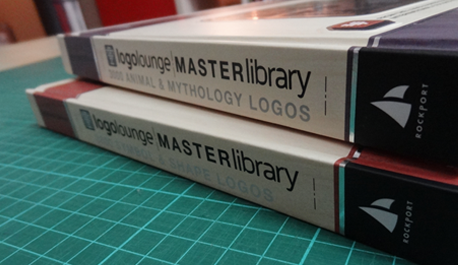 It's a feather in our cap having our work featured in two U.S publication design books, 'LogoLounge Master Library Volume 2:3000 Animal and Mythology Logos' and
'LogoLounge Master Library Volume 3: 3000 Shape & Symbol Logos'.